Post by senneth on Aug 1, 2020 13:57:25 GMT -6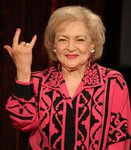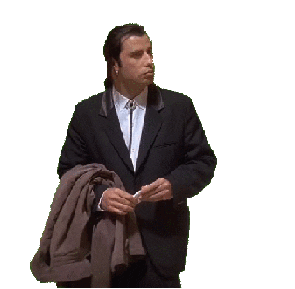 H looks when he goes shopping, but we're limiting his exposure as much as we can because of my health issues.
Same situation here. I'm very high risk from complications and haven't been into a store since before lockdown March 13. It's so frustrating. DH did find Odoban at Sam's Club. It's a disinfectant. And I have bleach so I have stuff to clean but would like some wipes. I have had luck finding hand sanitizer online recently at Bath and Body Works. I've also seen Hempz brand on a few sites.  I also ordered Method foaming hand soap refills on Amazon last week.
The Bath and Body Works hand sanitizer triggers migraines for me. I'm not out of hand sanitizer yet, but it drives me nuts that there's some in stock so many places but only if I go inside.
I haven't had luck on amazon, but the method foaming hand soap refills are going in and out of stock at Target, Bed Bath and Beyond, and Walmart, so if you run out you might find some there. I was able to get bleach from Walmart and hydrogen peroxide from Target.